FOLDERS & INSERTS
the answer to changeable information 
Here are a couple of projects I have worked on recently where the clients wanted to use a brochure type layout for company and product information. Instead of having a brochure where there is no other way than reprinting to amend; it was suggested to have a folder with inserts in the back which can be changed and updated frequently. Pages (depending on the folder capacity) can be stitched into the folder. This is a great way to display 'About Us' company information and keep the inserts for the changeable product content. These are ideal for a salesforce to use out on the road where the inserts can be interchanged depending on customer meetings. There are plenty of options for the folders so just get in touch if you would like this type of printed material for your business.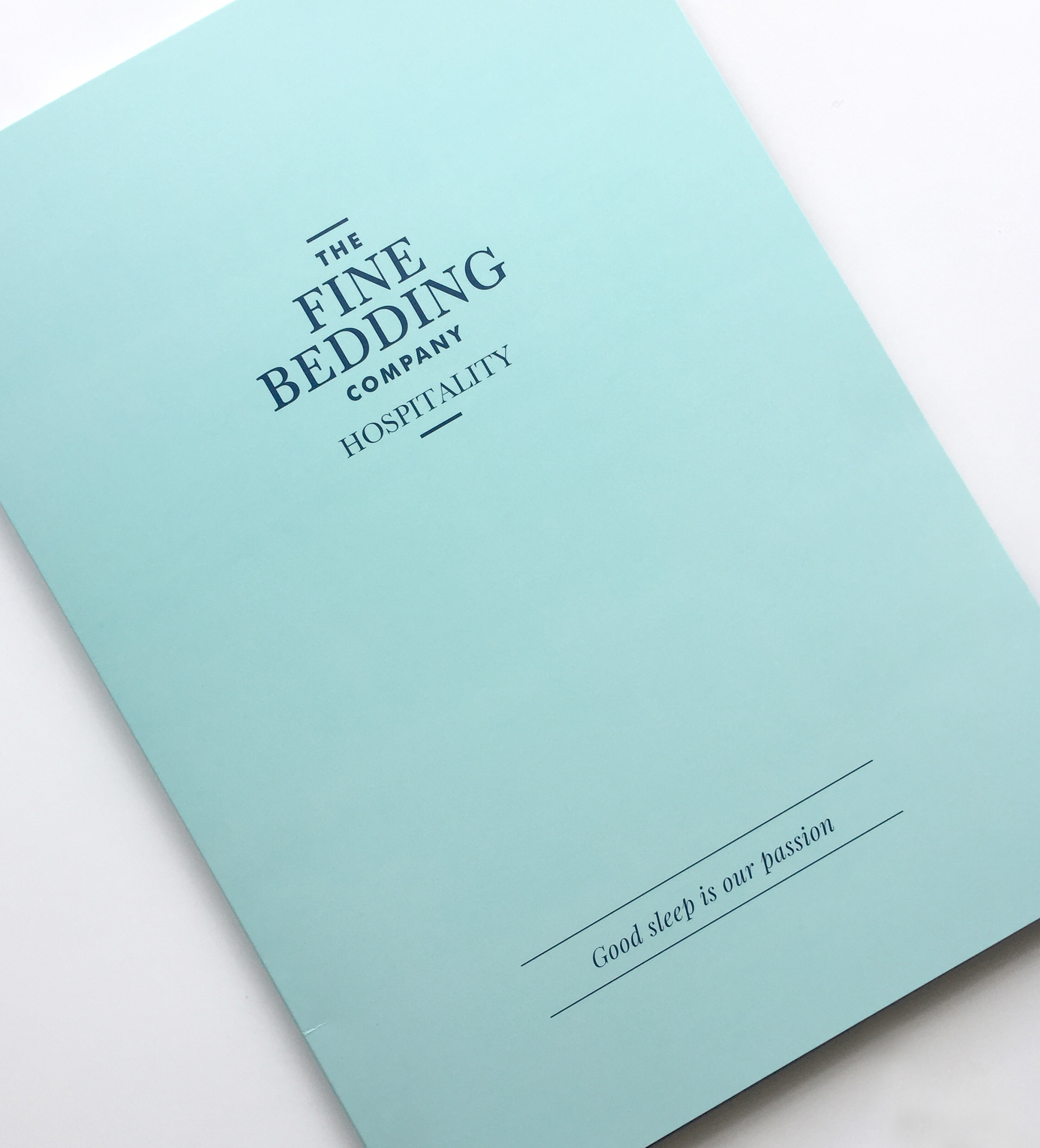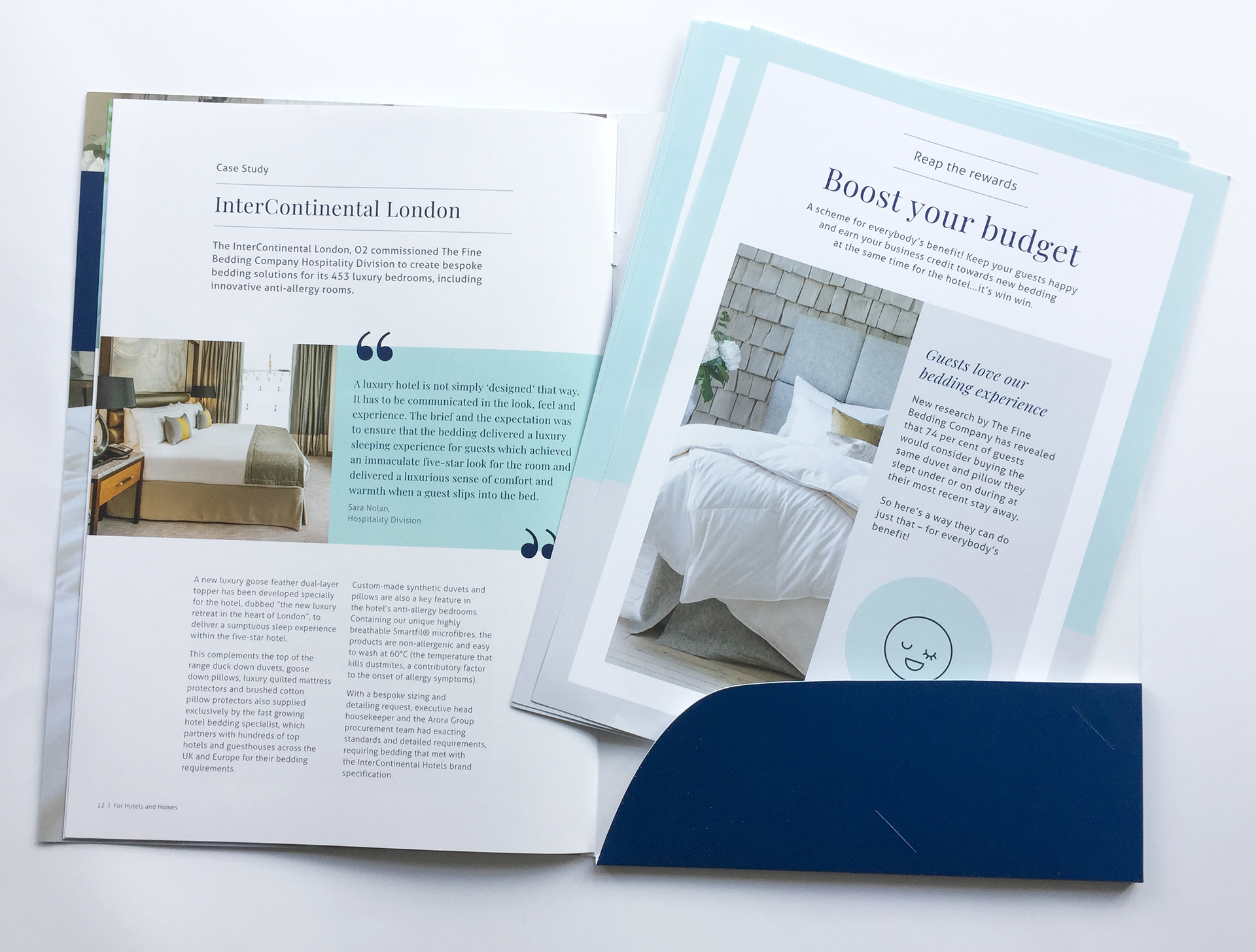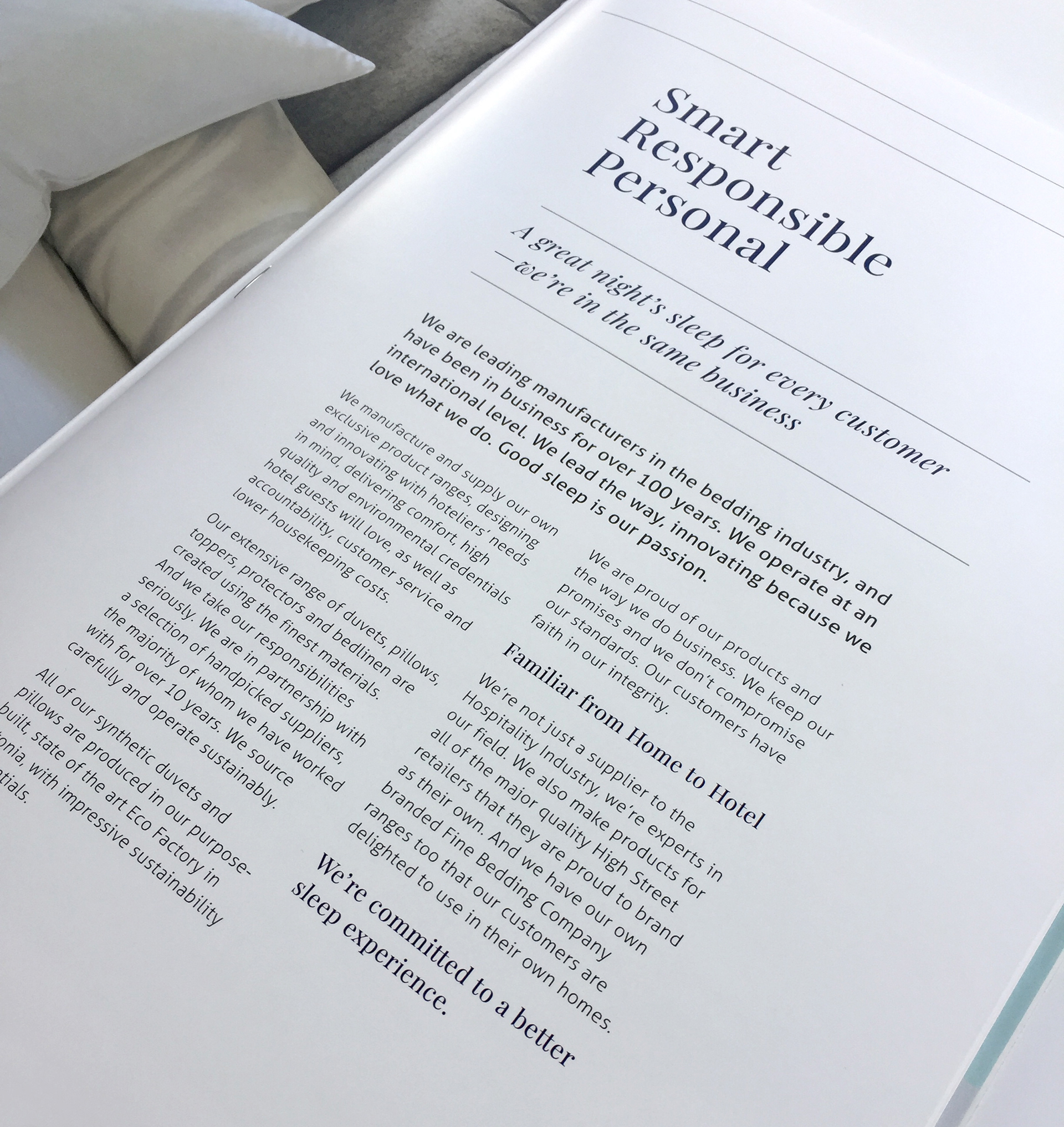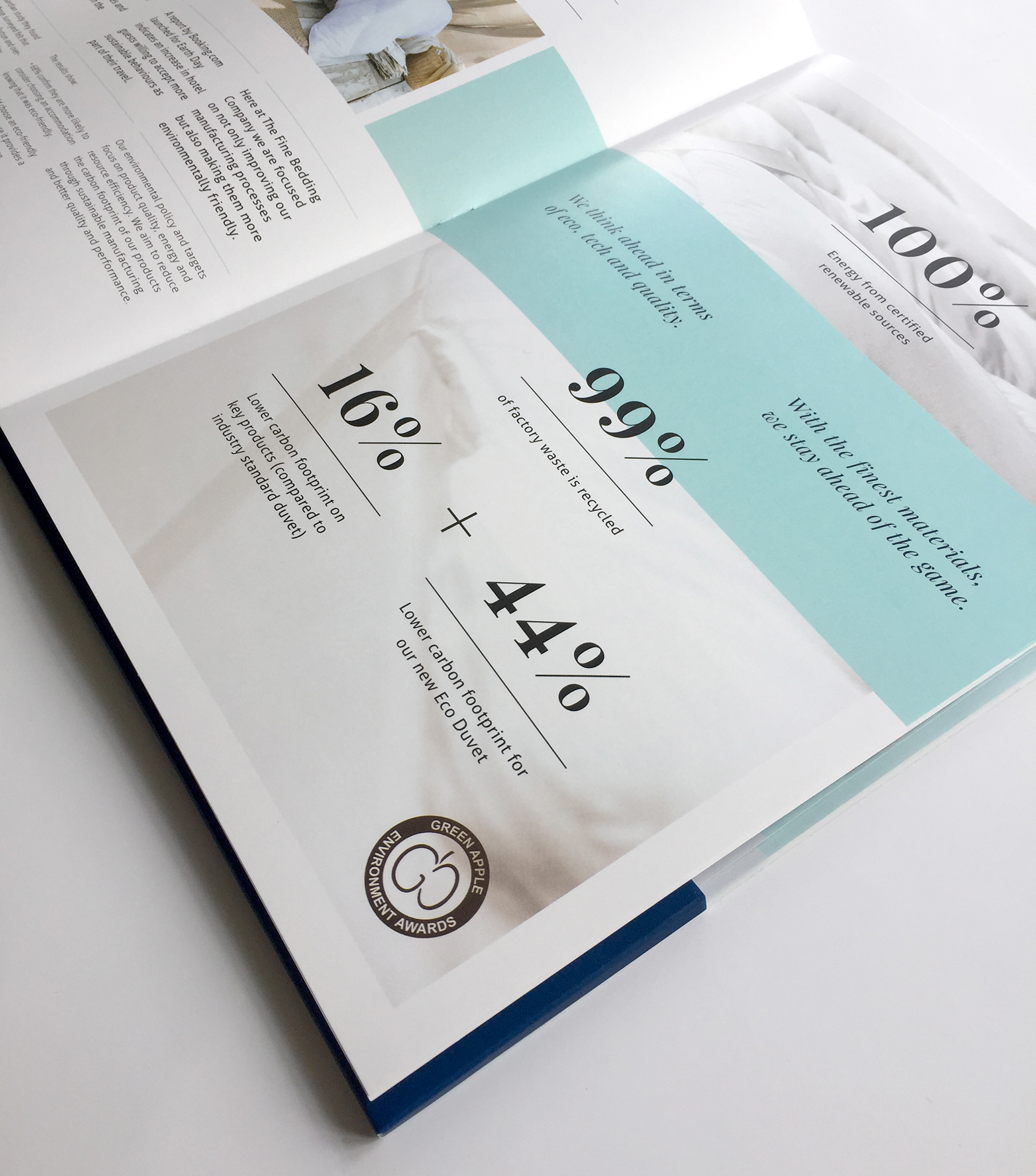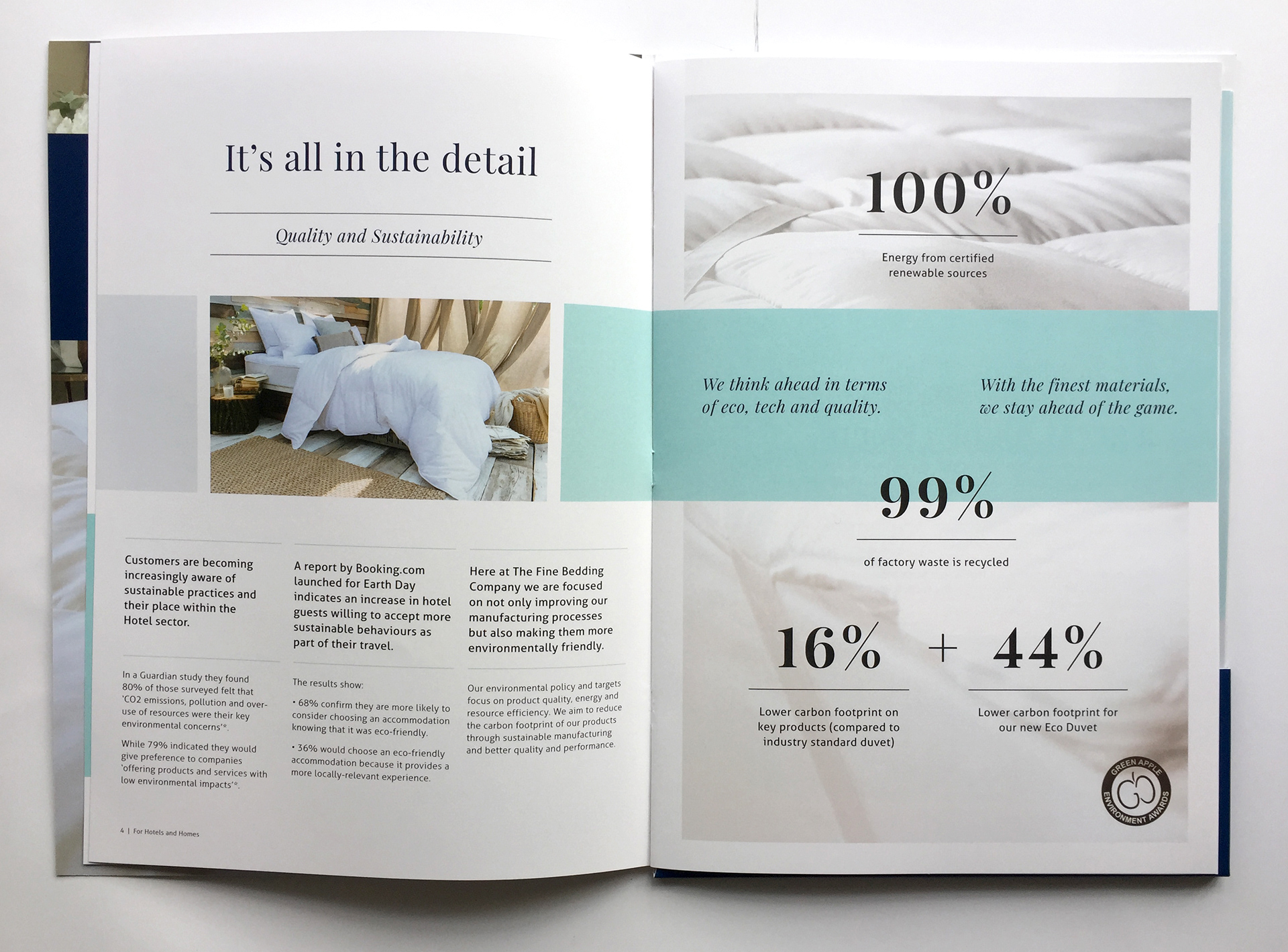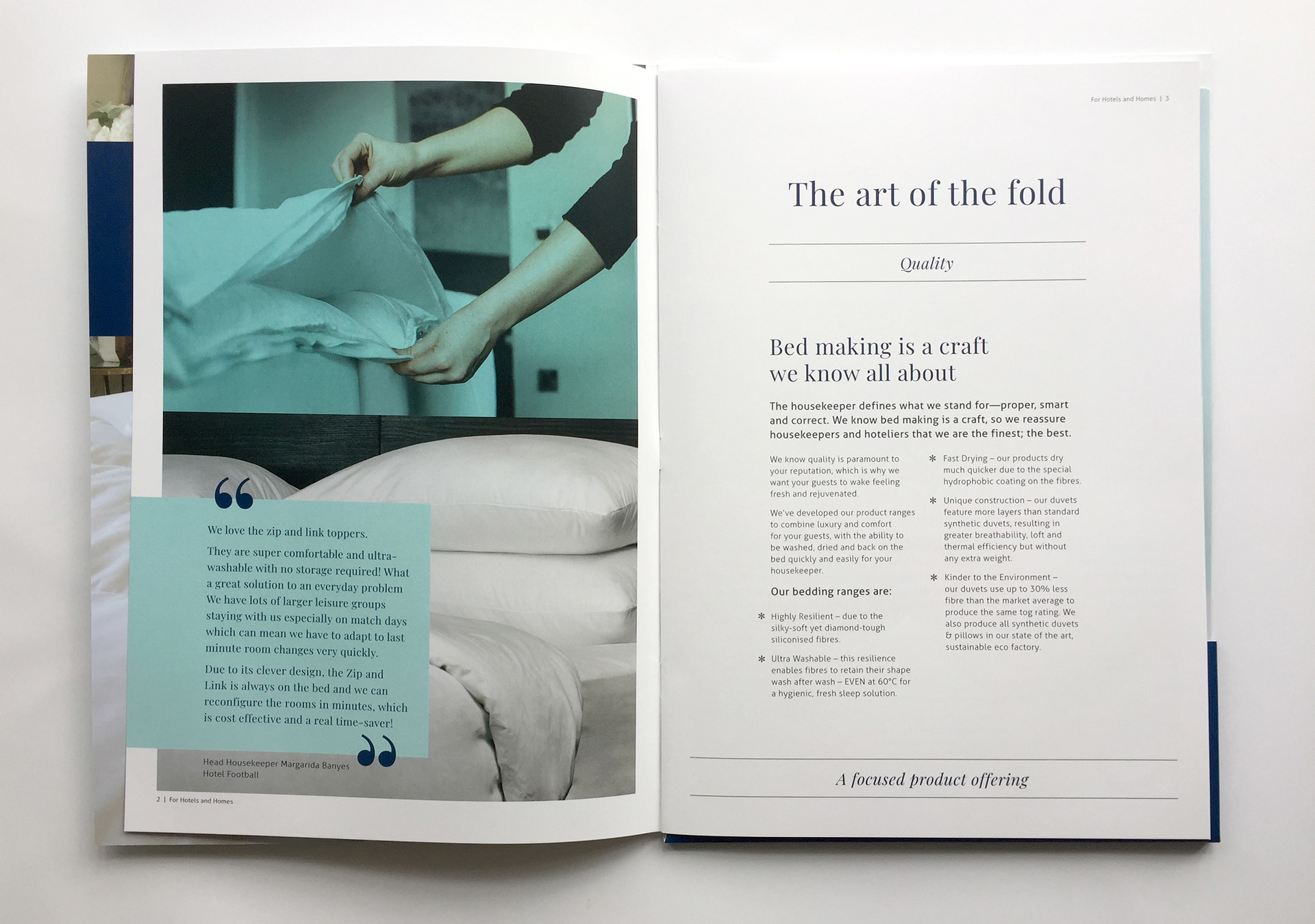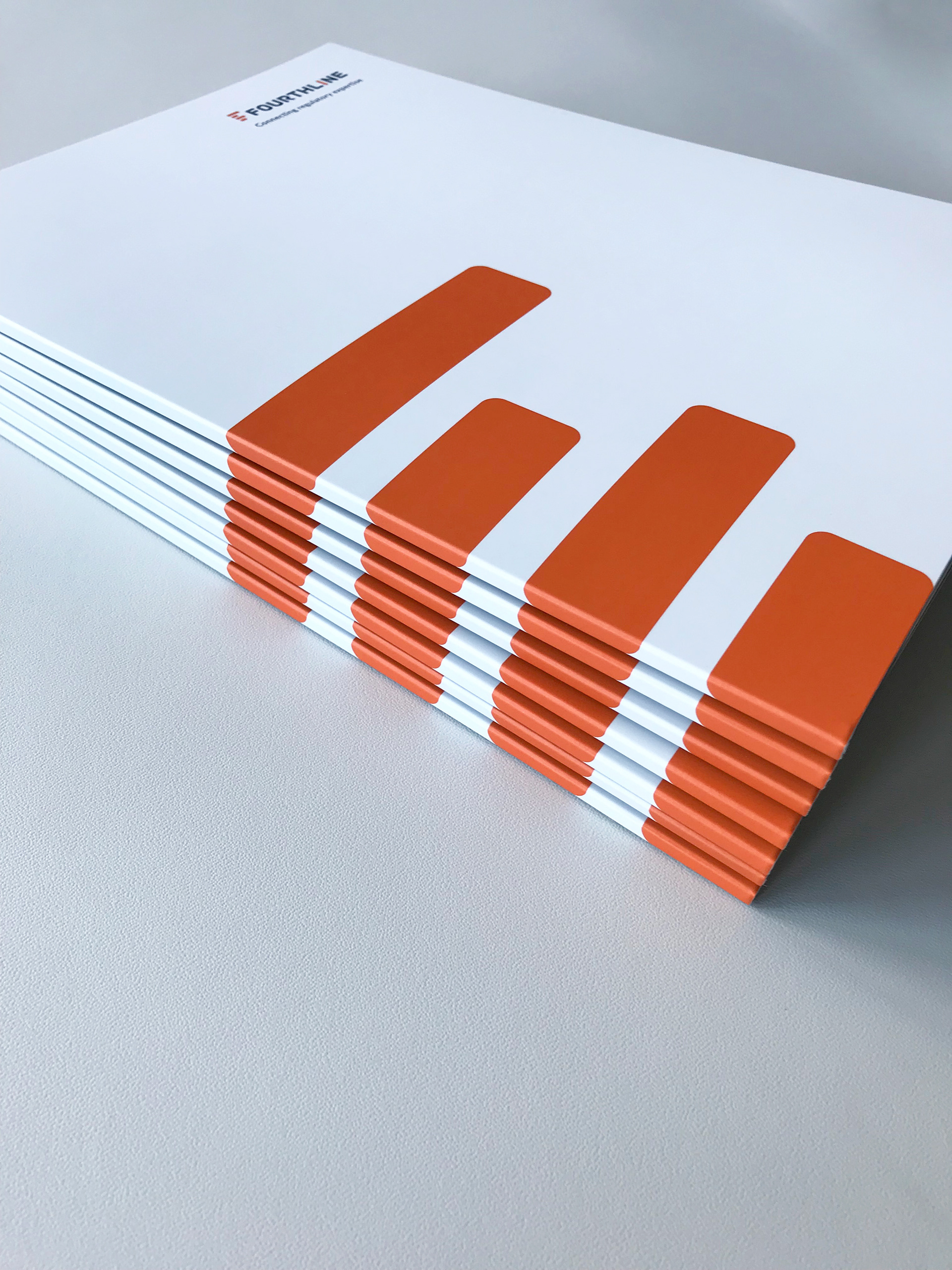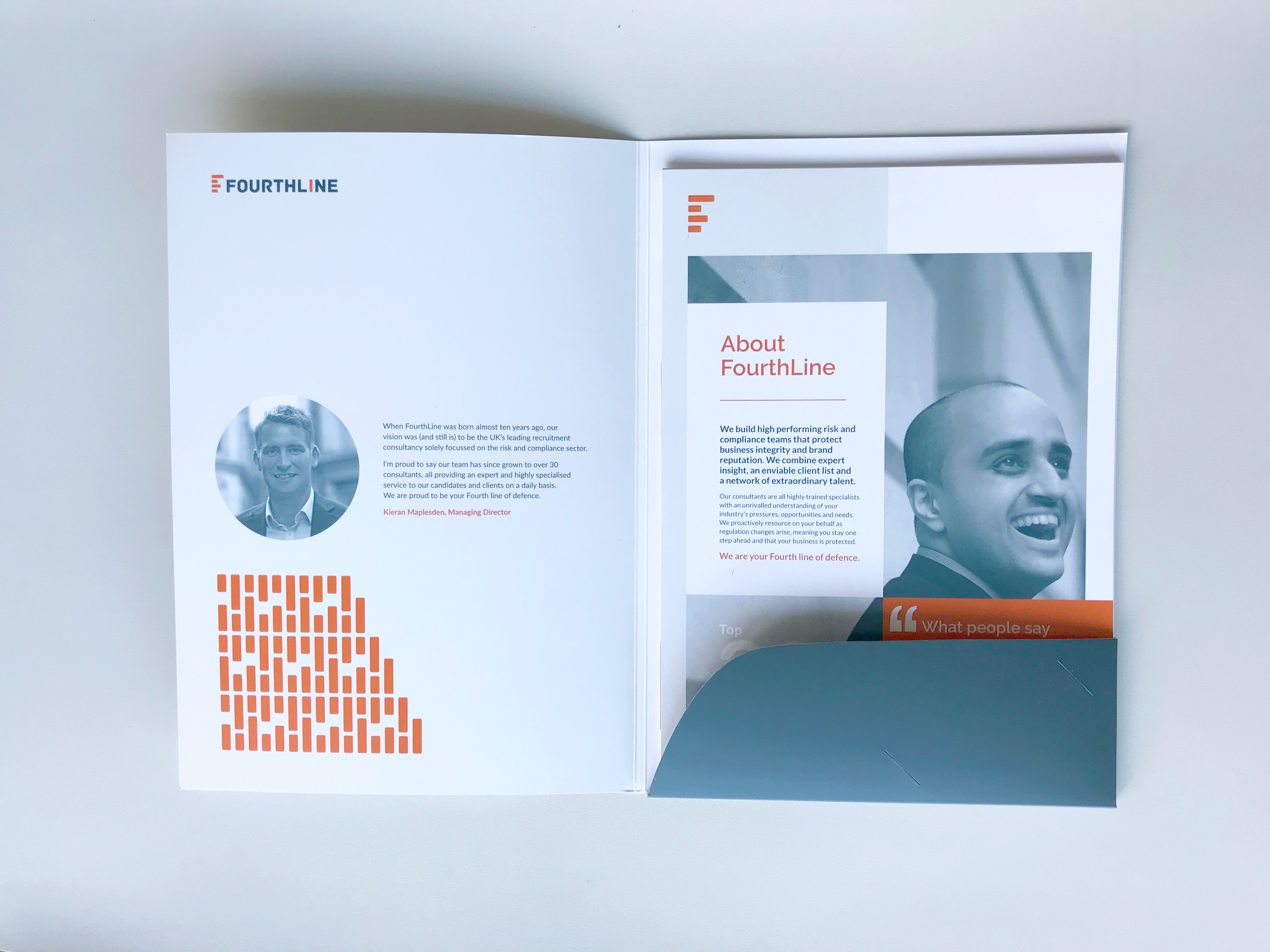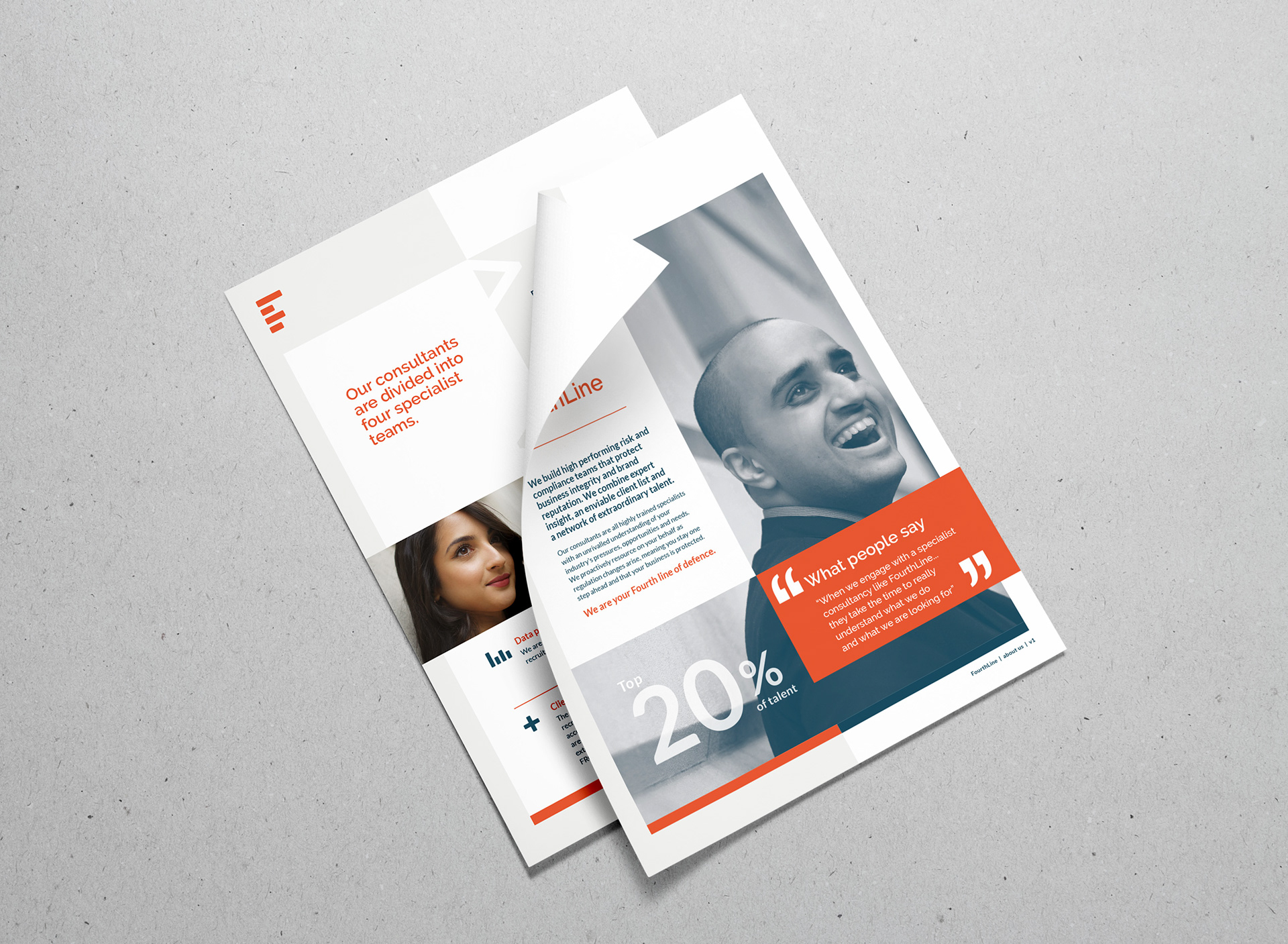 Freelancing
some things i've learned in my First 6 months
Create new contacts 
Surround yourself with like-minded people, possibly with different jobs and interests but with a common ground. Join
meetups
in your local area. Share and help others. I can definitely recommend the
Freelance Friday
meetup at
Ziferblat Manchester City Centre
. It's great to get out of the house and see some friendly faces, discuss freelancing stories and issues. Help newbies who are just starting out and most importantly eat lots of cake!
remember old contacts
Keep in touch with previous employers. Anyone you've ever worked with and want to work with again or you've trained with. I keep in touch with a group of people I went to college with. It can lead to work plus if you are in that argghh moment where you can't remember the shortcut for something or could do with another pair of (trained) eyes they are there and happy to help. I picked up a client via a Facebook group from my design college. Someone couldn't do the work so I picked it up.
Networking
That dreaded word that nobody likes but it can be enjoyable if you put the effort in. Work isn't going to find you so get out there and meet people.
Recruiters
Get with more than one but don't rely solely on them. They are great for finding you work and you may have enough to keep you going. But possibly not so make sure you are adding to the pot. This brings me on to...
Your portfolio
Think of a great music album—a banging opening track, fillers in the middle then something to remember at the end. In my opinion, a portfolio should do the same and make sure it's:
1. Varied.
2. Relevant.
3. Work which you are passionate about.
It's not going to get you noticed. So if there are projects in there that you are unhappy with—change them. Spend the time crafting and tweeking until you are happy. 
THEN SEND IT TO EVERYONE that you want to work with. Which agencies do you like the look of? Do you want to be in a small or large team? Then don't forget other freelancers, they may have taken on a project which is too much for them alone so you could colab and make a new contact. Also don't forget small businesses in your area. Cold calling is never nice to do but if you contact them with the view to helping their business you never know. They may have been thinking about re-branding and you've called at just the right time.
be open to ideas
I know cold hard cash is the key thing when starting out. You want to do work you are proud of but you also need to pay the bills. But don't overlook alternative ideas, a skill-swap can work out well if both parties like the idea. I have swapped skills for squarespace training and in return I designed a logo. It wasn't too taxing and we were both honest with how much time we could give. It worked well plus it's work which I could include in my portfolio. 
In-between work—keep on working
-
Enter competitions, keep the juices flowing.
- Create your own projects and keep your website/behance accounts updated. Keeping you relevant.
- Tweet about your work, or whichever social media avenue you use.
- Learn new programmes. What are those other programmes within CC? Find out. You won't become an expert overnight and never claim to be but you may get a basic understanding.
the legal bits
Ask other freelancers for advice. People who have set up on their own, they don't necessarily have to be designers—just people in the know. Who do it right.
Contact the HMRC, there's lots of free insightful info out there plus webinars which are very helpful.
clients
Get the good ones or at least try. I have a client who is very organised, pays on time and knows what he wants for his business but is open to ideas—Brilliant. But they're not all like this. Try and find clients and businesses you would like to work with. Be professional from the outset and draw up a contract at the start which you are both happy with.
social media
Tweet
about your work or use whatever platform you prefer. Do them all if you can commit the time. I found creating a relevant profile on
twitter
was better than trying to spread myself too thinly. Post new projects you've created but also like/support others on there. Surround yourself with people within the industry, people you will learn from. Ask questions, show support. Keep yourself relevant. But remember, it's easy to spend hours on social media (where does the time go?). Use it wisely!
____________________________________________________________________________________________________
going forward
It's easy to stick with what you know but freelancing is about learning and growing. Say yes to things that are outside of your comfort zone. I think I have a certain design style but I'm trying to move away from flat vectors and create more complex designs—it's not easy though as I'm usually drawn to the simple, effective styles. I'm collating ideas which I wouldn't normally do just to see how it's created.
care, care, care
When you have a full time (proper) job. It's quite easy to turn up to work sometimes a bit disheartened and still get paid. Not as a freelancer. You need to care about your work, the agency's work you are helping with and definitely your clients, but I think as a freelancer you have a natural instinct to care. You were probably the person who cared too much when you had an employer. I know I was, so now you can reap the rewards of caring about brands like they're your own.
Which leads me onto You as a Brand. It may feel silly to think of you personally as a brand so I find it easier to start with where you think you fit in the industry? I thought of three aspects which I try to stick to: Create Good (Rewarding) Work, Have a Flexible Working Life, Work with Nice People. Obviously I may not be able to have these on every project but I try to keep in mind why I left the job, retrained, set-up with a desire to help others and I'm hoping to never look back. If, in the future, my circumstances change, I'll have more experience and skills to look for a proper job!